Bio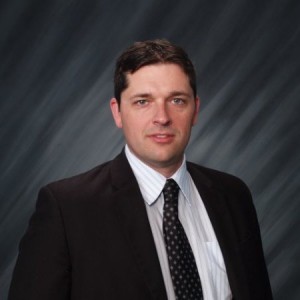 George P. Flanigan, MBA, is an experienced real estate investment professional and licensed real estate broker with the California Department of Real Estate. Mr. Flanigan has extensive background in finance, accounting, real estate valuation, investments, and business consulting. He has also developed professional business analysis in a variety of industries ranging from real estate, insurance, private equity, venture capital and renewable energy.
With over ten years of experience in real estate, finance, and consulting, Mr. Flanigan brings a diverse and unique set of talents and skills to the commercial real estate arena which serves to benefit clients in how their assets are marketed and serviced.
George also has a proven track record in the finance field. As a business development professional for a major multi-national financial institution, Mr. Flanigan successfully managed several high-value commercial transactions. With an MBA in Finance, Accounting, and Entrepreneurship, from University of Chicago Booth School of Business, his expertise extends beyond his hands-on experience with the unique ability to analyze how markets influence investment analysis, negotiations, and professional decision making. George offers this level of service and experience to those seeking commercial property investment transaction advice in Southern California.
Contact Information:
Direct: (619) 252-0690 (San Diego) or (702) 810-9668 (Las Vegas)
George.Flanigan@EastWestCommercial.com
501 W Broadway, Suite A327, San Diego, California 92101
CA Broker Lic. #01914564
NV Broker Lic. #BS0143975