Posts Tagged 'sacramento industrial real estate'
Locally owned Armstrong Plumbing has faithfully served Sacramento commercial and residential customers for 50 years. What better way to celebrate its golden anniversary than by acquiring its very own commercial building. The new facility, at 2551 Albatross Way, is only 1/3 mile away (as the crow files) from the company's former location, just on the other side of Capital City Freeway (off El Camino Ave).
Click here for related article by the Sacramento Business Journal.


East West Commercial Real Estate is pleased to announce its successful relocation of Jackson Sports Academy (JS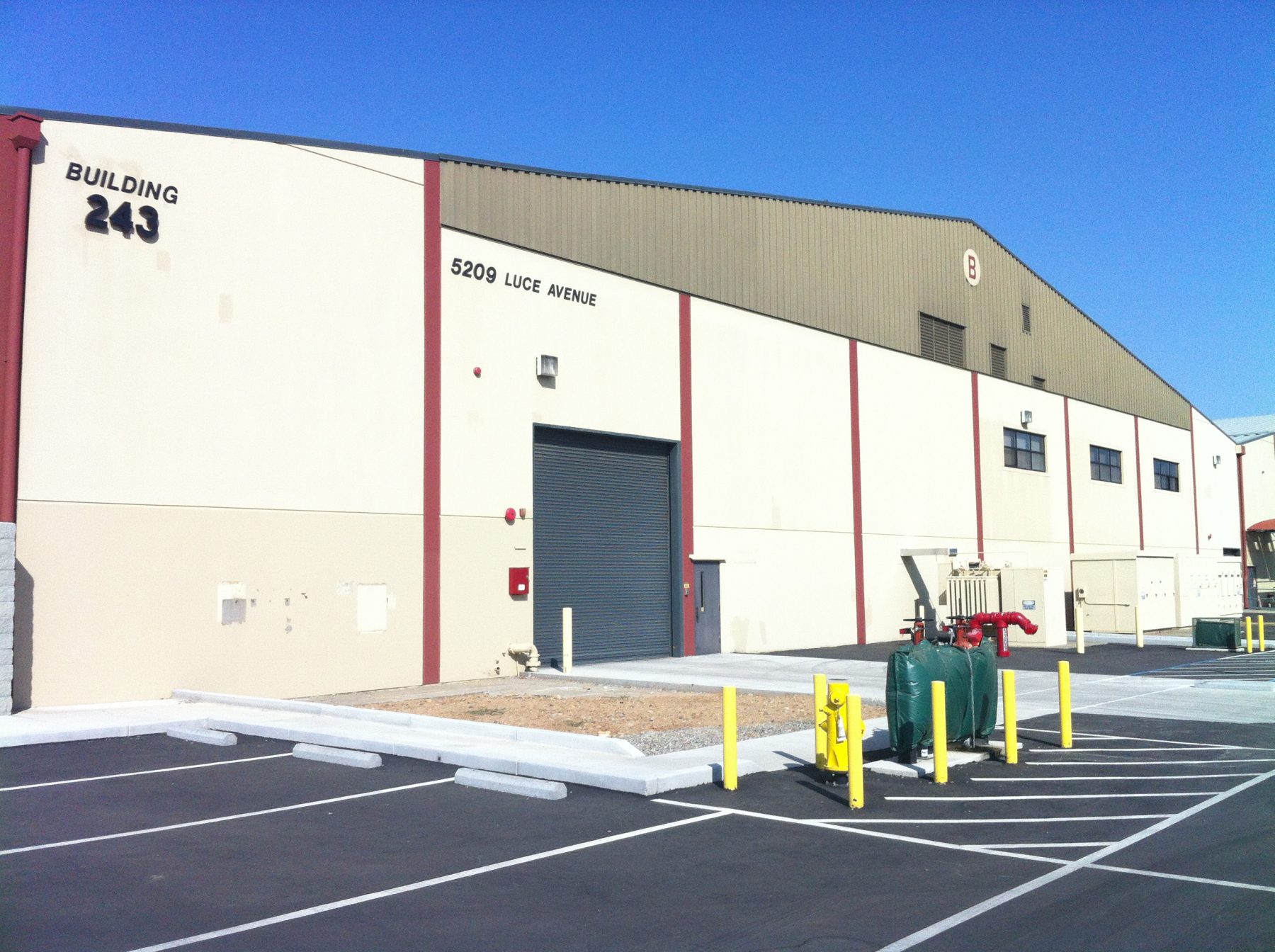 A) to McClellan Park in Sacramento County.  Effective December 1, 2012, JSA is taking over 72,000 square feet of primarily warehouse space, which represents only a small portion of the 10 million square feet of commercial real estate that comprises McClellan Park.
Click Here to Continue Reading!
Article contributed by Brian Jacks
Brian Jacks is a Sacramento commercial real estate broker (since 1996) specializing in commercial leasing and investment sale transactions for retail, shopping centers, multifamily, apartments, senior housing, office, industrial, mixed-use, and special purpose properties.  Having spent over 20 years with Wells Fargo, he personally facilitated the underwriting, approval and funding of almost 250 commercial loans totaling over $1 billion in proceeds.
Jacks is a Regional Vice President for EAST WEST Commercial Real Estate, a full service commercial real estate brokerage advisor based in Orange County.  In addition to serving the Sacramento marketplace, he is also responsible for the company's current expansion into the San Francisco Bay Area.  For more information, contact:
Brian.Jacks@EastWestCommercial.com
Cell (916) 837-3456 | eFax (916) 313-3778
915 L Street, Suite C440, Sacramento, CA 95814
About EAST WEST Commercial Real Estate
EAST WEST Commercial Real Estate is a full service commercial real estate brokerage advisor specializing in investment sales, commercial leasing and finance for retail, office, industrial multifamily, senior housing, self-storage, mixed-use and special purpose properties throughout California and Arizona.  The firm is headquartered in Orange County, CA.  Brokerage offices include Sacramento, San Francisco, Walnut Creek, San Jose, Oakland, Los Angeles, San Diego, Orange County, Riverside, San Bernardino and Phoenix.  Other services include bank REOs, 1031 exchanges, nationwide commercial Business Opinions of Value (BOV's) and Broker Price Opinions (BPO's), mortgage brokerage, lender services, and asset management.